in 2019, i had a job for ten days. but after a dispute with a manager i quit and threw what little money i had into a flight to california

. it was a good deal, so good that i questioned if i had been scammed and the week or so i was trying to figure that out wasn't a fun time, but i got lucky.
i went to visit a friend i met while living in prague some years before. i will write some words about this trip at a later date so do check back, but in the meantime here's the photos.
the albums are separated, so keep scrolling to see photos from the

pacific coast highway

,

big sur

,

san francisco

,

yosemite national park

and

joshua tree national park

.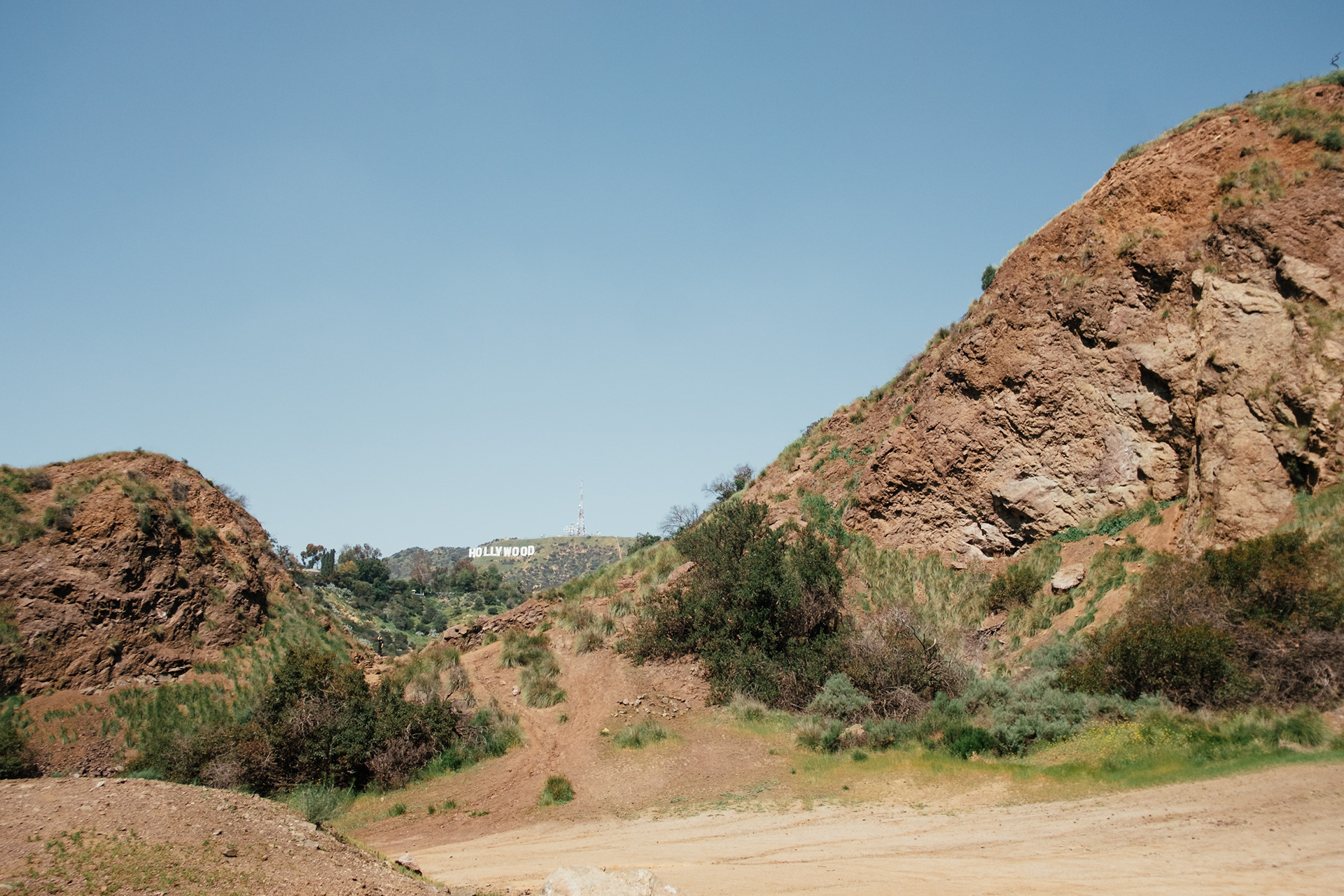 the pacific coast highway, big sur, and san francisco.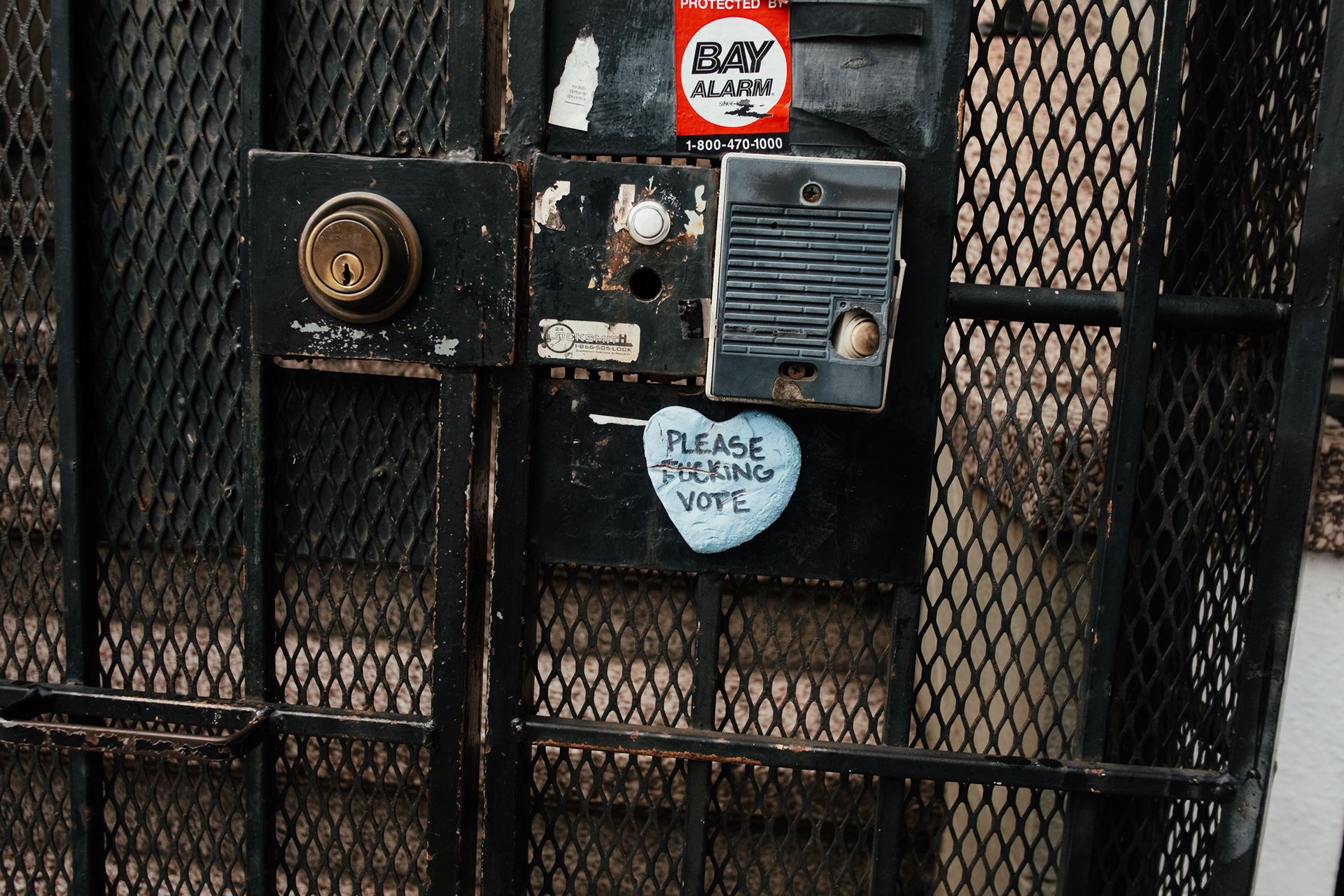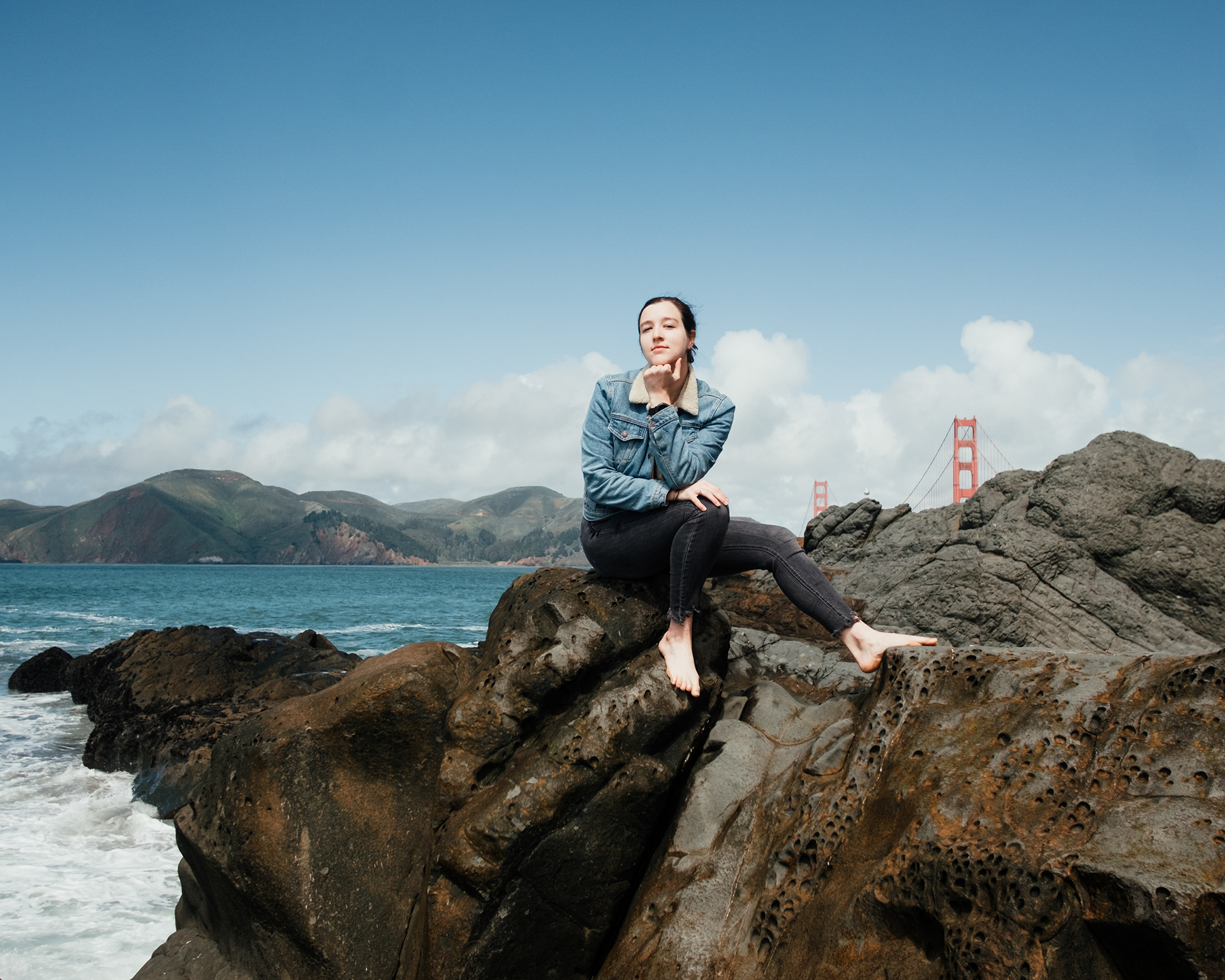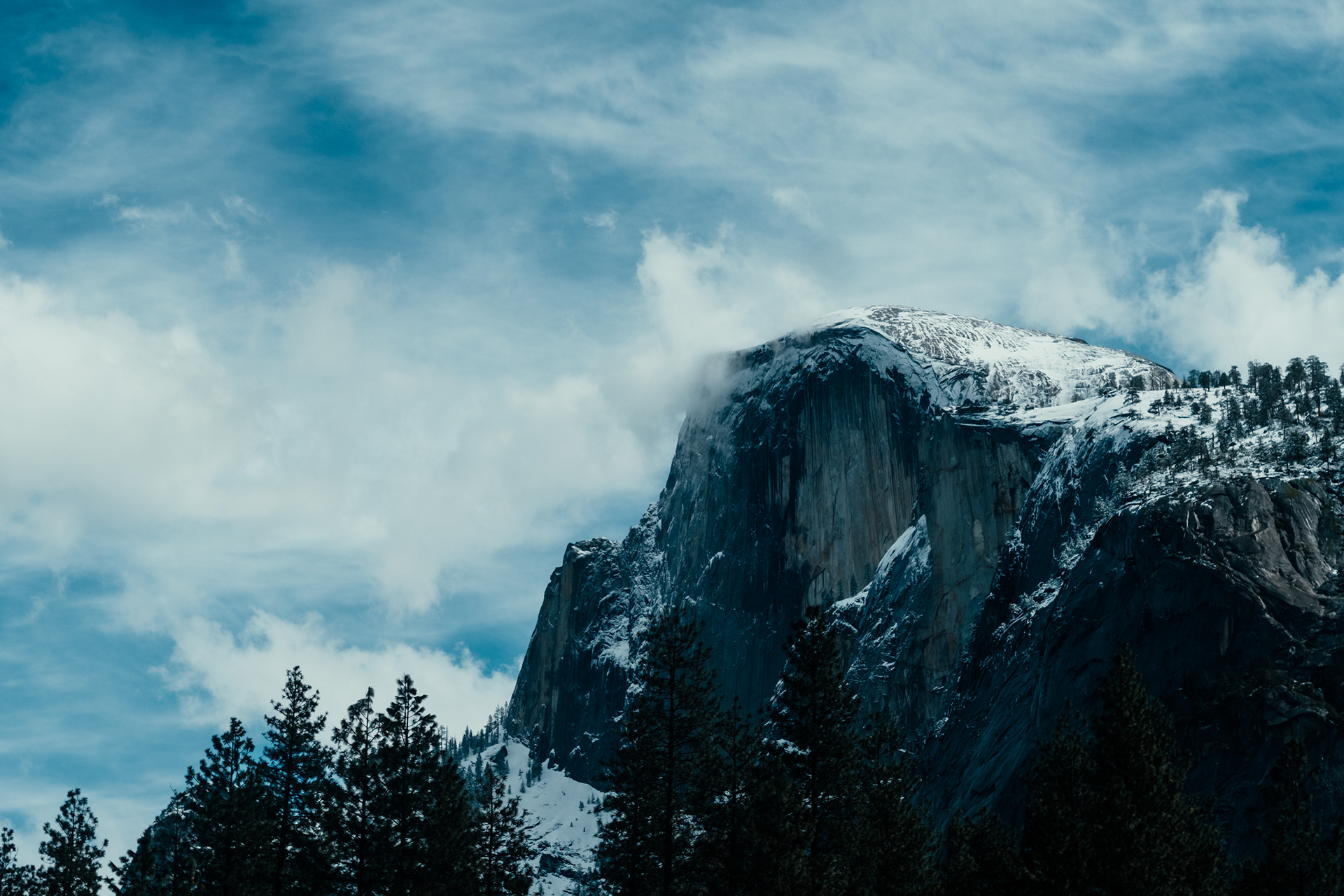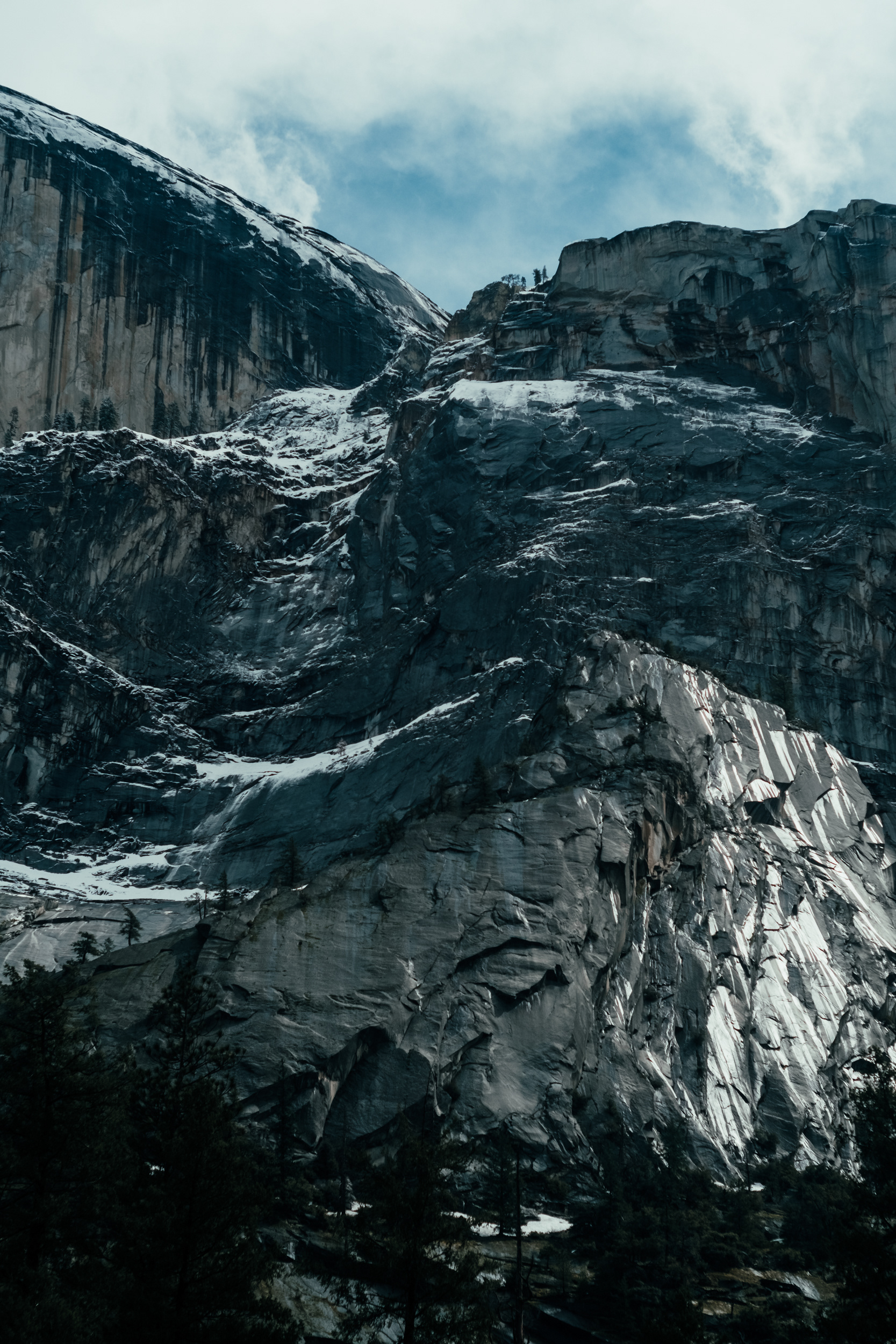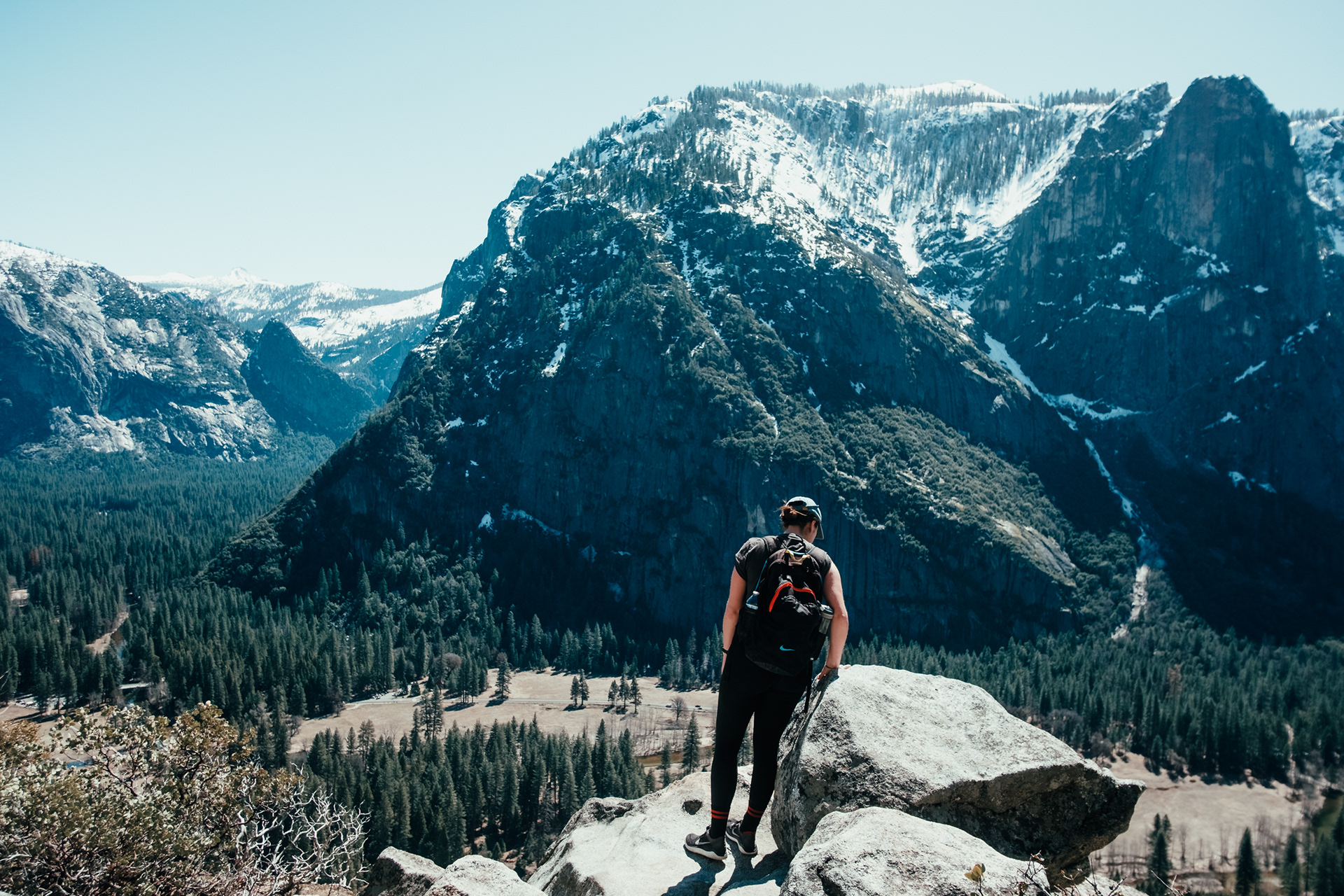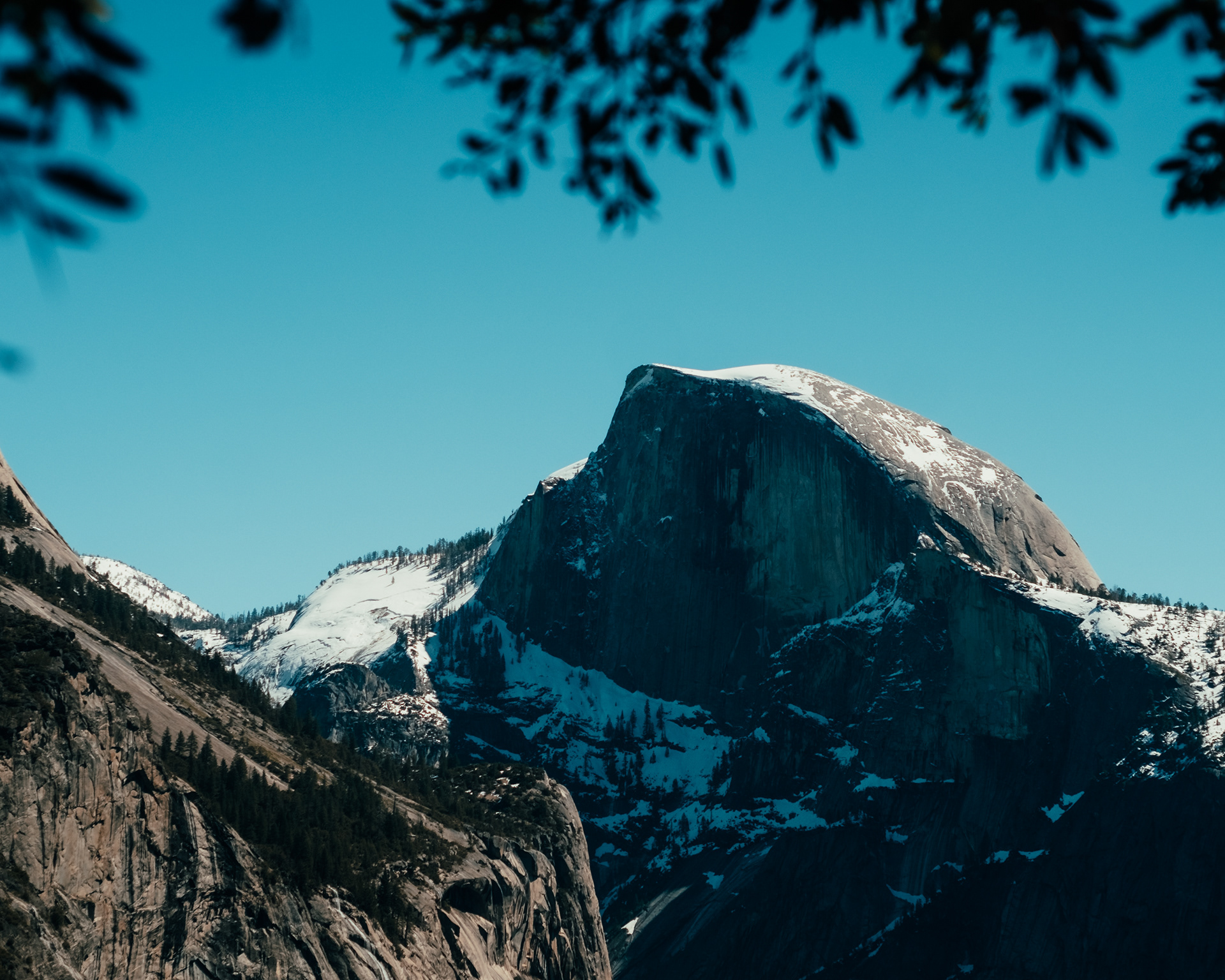 joshua tree national park

.